Educake History
High-quality, low-stakes testing for GCSE History
Educake is the easy way to set meaningful tasks that students will enjoy, with all the marking and analysis done for you.
We have thousands of questions to support the Edexcel GCSE specification, carefully written by history teachers for history teachers.
Set meaningful homework that's marked and analysed for you
There's a huge amount to cover in history, and students need regular retrieval practice to stay on top of the content. But they also need to do more than simply recite facts – they need to really understand what they're learning and make connections, and know how to express themselves in the exam.
We know that history teachers are under more pressure than ever to set meaningful work that students can complete independently. We've worked with history teachers to produce high-quality questions that increase students' understanding of history and second-order historical concepts, but can still be automatically marked and analysed.
Get a FREE 30 day trial today Book a demo
Fully functional, unlimited students and teachers for 30 days with no obligation.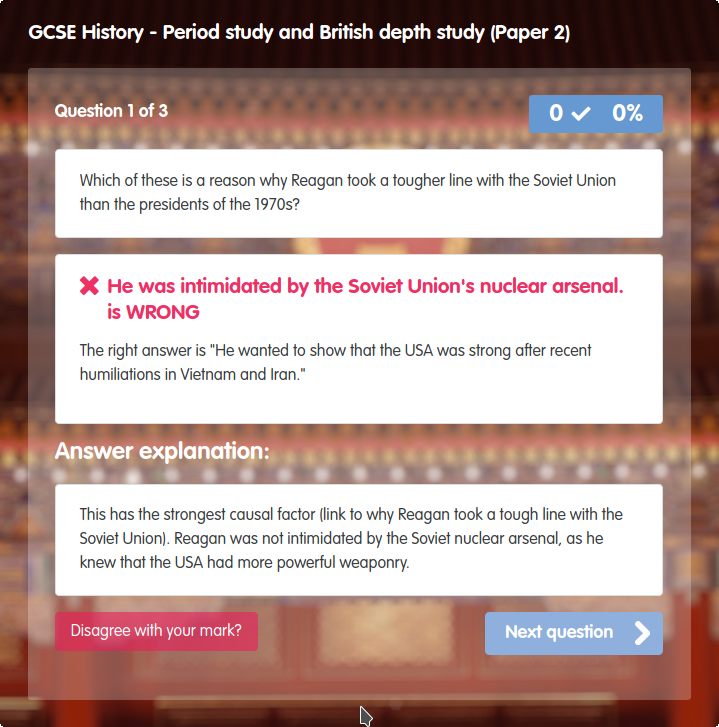 Educake uses authentic primary sources to help students think like a historian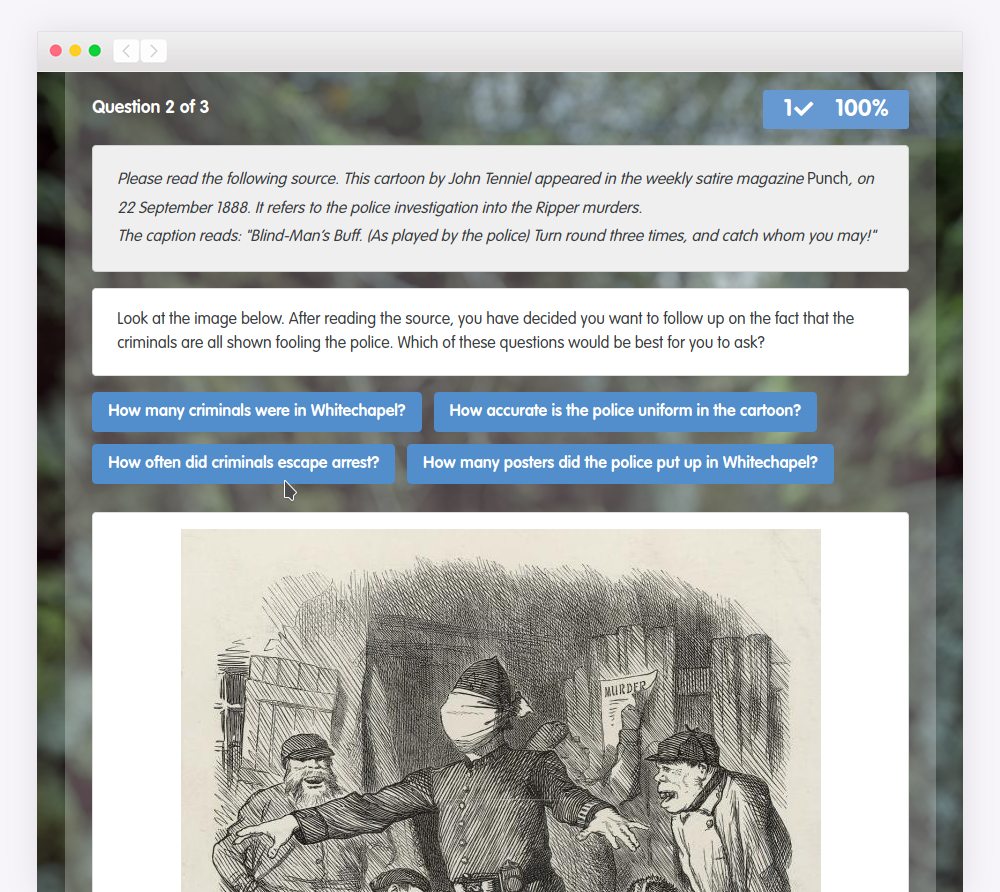 Choose from hundreds of questions that develop knowledge and understanding
Students need regular retrieval practice so that they'll be ready with the content they need to know, and the second-order concepts they need to apply it.
Educake has hundreds of questions written to develop these skills in students, and because it only takes seconds to set homework and it's marked for you, students can work independently on these without increasing your workload.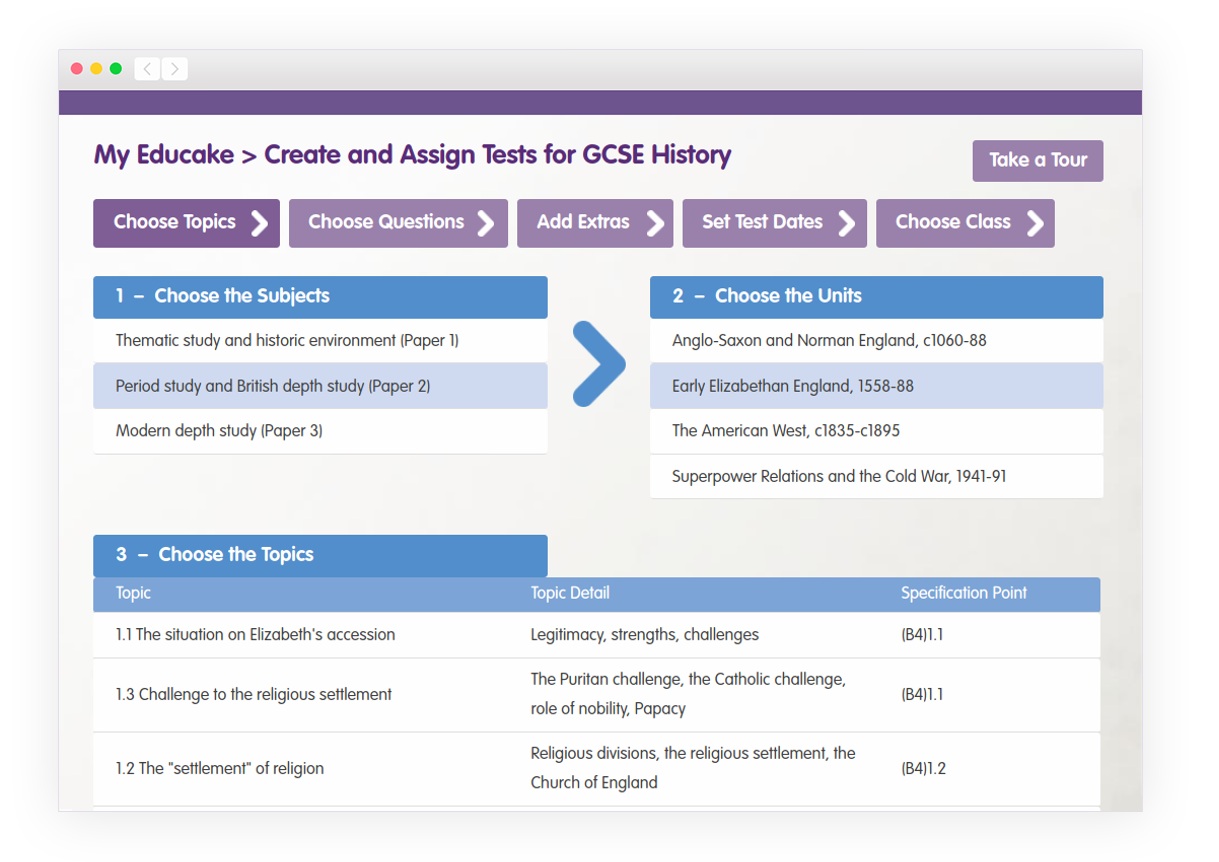 See your students' strengths and weaknesses
Our clear quiz results page lets you identify your class's problem areas and identify underperforming students, so you can focus on these areas next.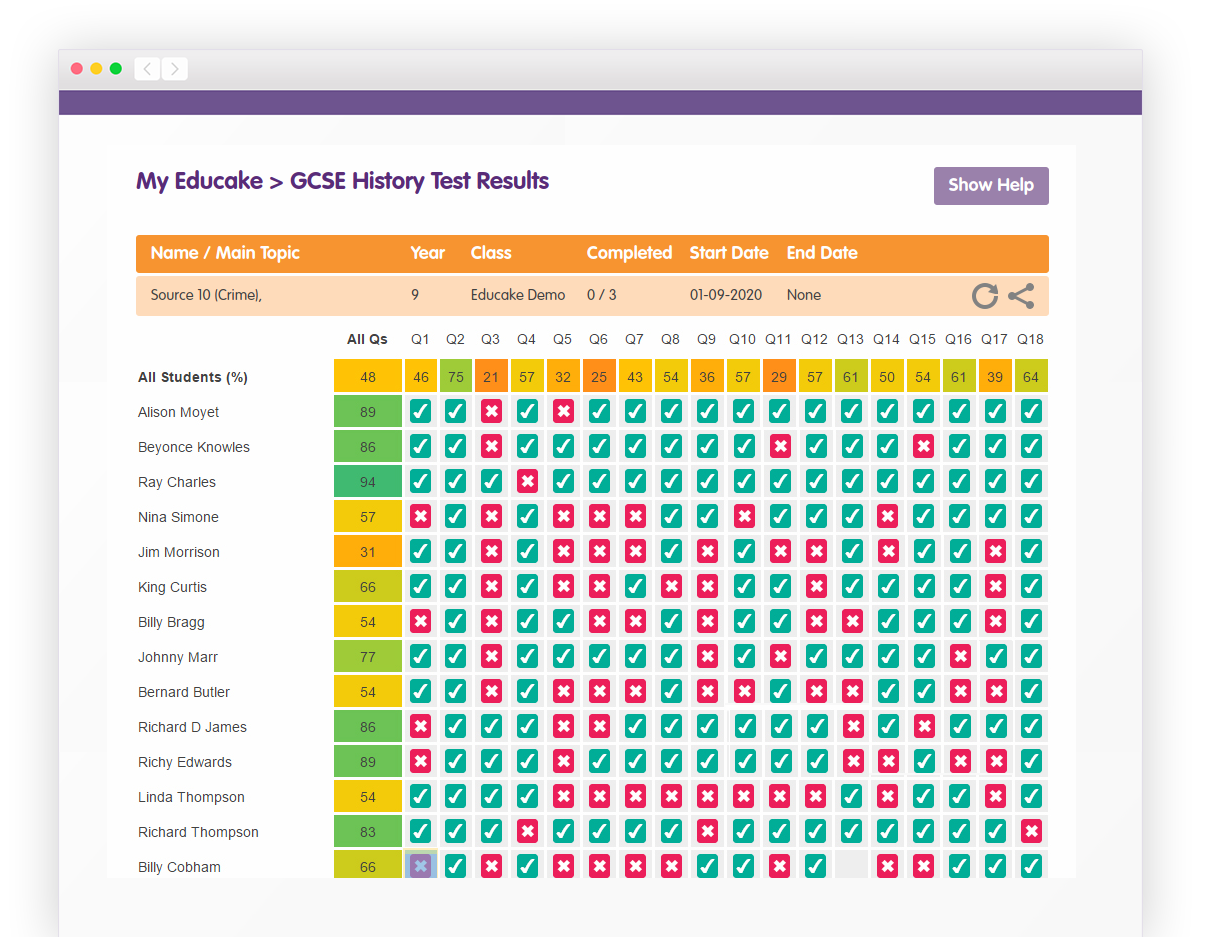 Educake has changed how I teach, based on what I found out from the tests. The misconceptions are often not what I think they are, so I can then change what to focus on.
Tina Southall, Elizabeth Garrett Anderson School, London
Read more teacher testimonials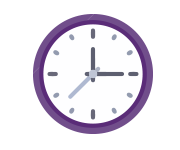 Reduce your marking load
Educake has thousands of auto-marked questions for you to assign to your students. Each question is carefully written so it exactly matches the Edexcel GCSE History specification you teach - you can set targeted and differentiated homework in seconds.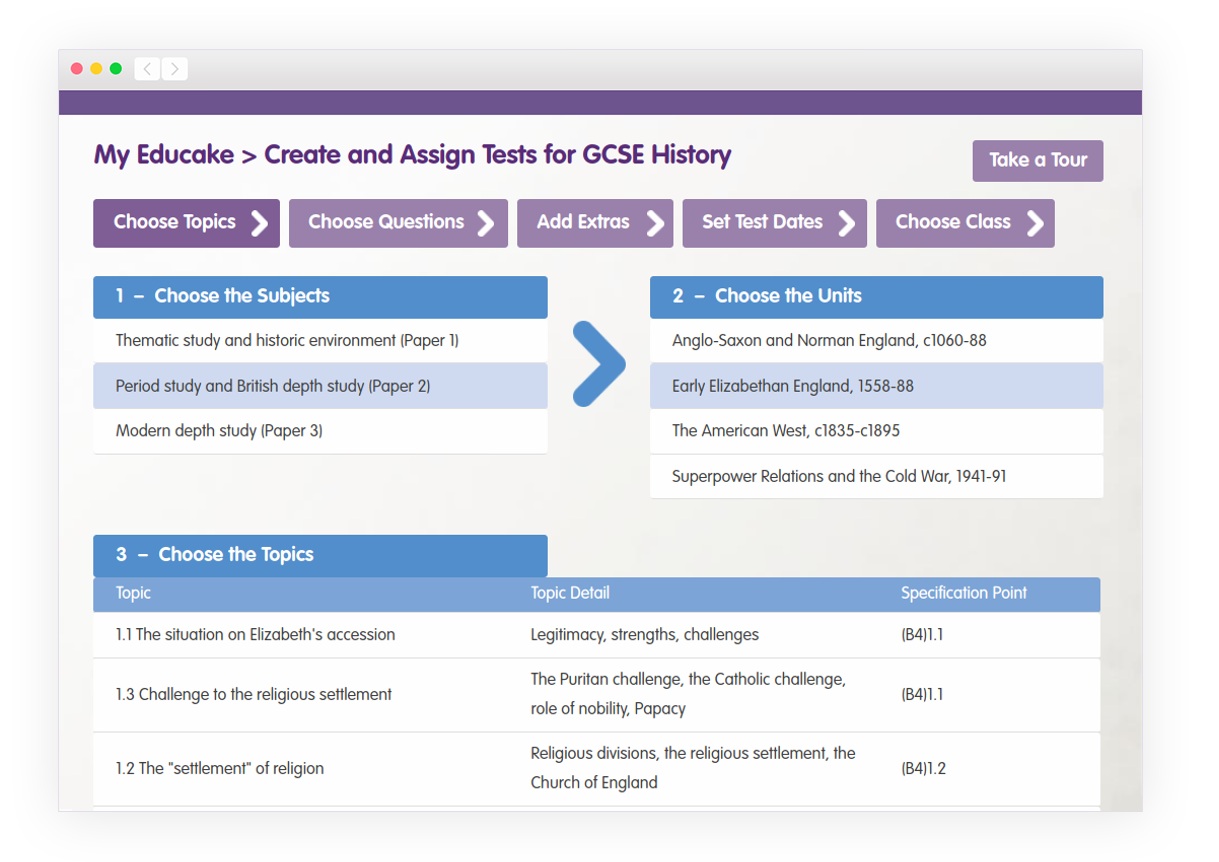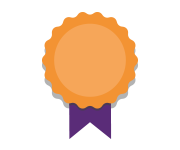 Motivate your students
Students love the instant feedback that Educake gives them after every question. They love being able to set themselves quizzes. They love being able to do their homework on their phone. And you can use student league tables to motivate them even more.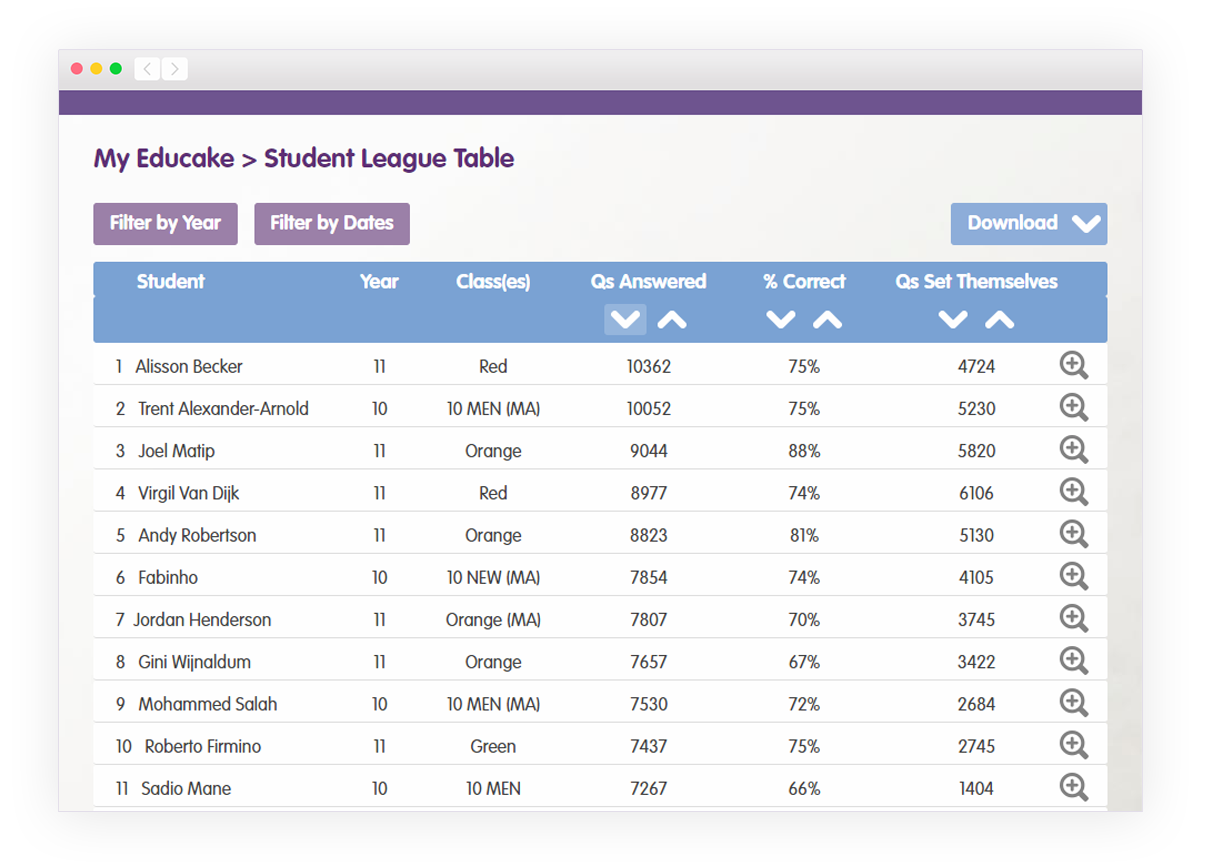 I think Educake is amazing it really helps with my recent scores and it also gives us the answers when you get something wrong.
Jade, Year 10, Walsall
Read more student testimonials
Educake History Pricing
A school subscription to Educake History costs £500 per year, plus VAT.
This is payable annually, at the start of the subscription.
Educake History includes questions for the Edexcel GCSE specification, including factual recall, second-order historical concepts and primary sources.
We currently cover these Edexcel options, with more still to come:
| | | |
| --- | --- | --- |
| Paper 1: | Crime and punishment in Britain | Medicine in Britain |
| | Warfare and British society | |
| Paper 2: | Anglo-Saxon and Norman England | Early Elizabethan England |
| | The American West | Superpower relations and the Cold War |
| Paper 3: | Weimar and Nazi Germany | The USA: conflict at home and abroad |
What's included
| | |
| --- | --- |
| Thousands of differentiated history questions | |
| Auto-marking | |
| Edexcel | |
| Students can create their own quizzes | |
| Quiz results analysis | |
| Give feedback on individual questions | |
| Track performance by topic | |
| Revision Wizard | |
| No installation hassle - we add your students | |
| Student league tables | |
| Use with any device: PCs, tablets, phones | |
| School statistics to compare classes | |
| Free app for Android phones and tablets | |
| Free app for Apple phones and tablets | |
| Teacher accounts unlimited | Unlimited |
| Student accounts unlimited | Unlimited |