Educake for teachers
Easy formative assessment
Educake has thousands of science, English, maths, geography, history, and computer science questions for you to assign to your students, all automatically marked and analysed for you.
Each question is carefully written to assess and improve students' knowledge and understanding.

Thousands of questions
Our team of authors and editors have carefully written thousands of questions that exactly match exam board specifications.
See for yourself with one of our sample quizzes.

Automatic marking
Students' answers are marked instantly with on-screen feedback and an allowance for minor spelling mistakes, saving hours.

Track progress
Easily track your students' progress and see their strengths and weaknesses with an easy to read red-amber-green system.
Educake has made my students more enthusiastic about homework, reduced our marking and provides really detailed feedback on their strengths and weaknesses.
Ben Carter, Science teacher, Warden Park Academy, West Sussex
Read more teacher testimonials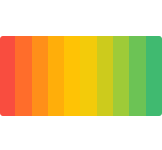 Gain insight into your students' strengths and weaknesses
Use the results page to see what to focus on, whether it's a question your class has struggled with or a student who hasn't performed as you expected.
"Educake has changed how I teach, based on what I found out from the tests. The misconceptions are often not what I think they are, so I can then change what to focus on."
Tina Southall, Elizabeth Garrett Anderson School, London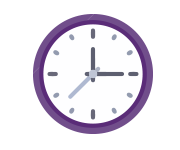 Reduce your department's
marking load
Teachers told us Educake saves them
each five hours every week of marking and planning homework, classwork and revision assessment.
"Marking load has decreased significantly. With less time spent on the actual marking, it has left more time for addressing any issues highlighted by the incorrect answers."
Paul Fernandez, Radley College, Oxfordshire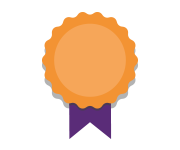 Motivate your students with Educake league tables
Schools use Educake's student league tables to reward those students who have been really putting in the extra effort.
See the whole school, or filter by year and date. And see how many questions students have set themselves.

"I am pleased with the experience I have had as the program has allowed me to nail down what I could not grasp in the lessons :-) "
Edward, Year 10 student, Sandwich, Kent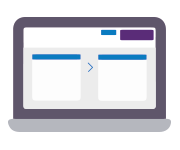 Give your students access to an automatic revision system
Educake shows each student their strengths and weaknesses, so they can focus on the topics that need more work.
Topics are coloured red-amber-green, so students click on their weakest topics in red to take an automatically-created revision quiz.

"Students really enjoy it. They're developing a growth mindset. They like the instant feedback they get, and that Educake shows them their weakest topics so they can take a test and improve."
Chris McColl, Featherstone Academy, West Yorkshire
Case studies
Educake is used by hundreds of thousands of students in hundreds of schools, all around the world.
We asked teachers at some of these schools how they use Educake.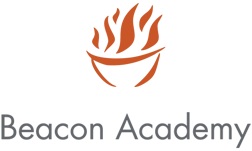 Beacon Academy, East Sussex
"The biggest thing is that we're not doing stupid ticks and crosses on short answer questions, so we have time (and energy) to mark essays and longer answers."

Elizabeth Garrett Anderson School, London
"The feedback function of Educake is one of the most powerful aspects. I remember one student commented on a question saying that she'd misread it. I replied saying that it's very important to read the question carefully in the exams. It's this kind of specific feedback that's really easy to do in Educake."
Hear what the teachers and students of St Paul's Catholic College in East Sussex think about Educake.