High-quality, low-stakes testing for GCSE Computer Science
Educake is the easy way to set engaging tasks that students will enjoy, with all the marking and analysis done for you.
Set customisable quizzes quickly and easily
We know that computer science teachers can feel like they're fighting against time to cover all of the fundamental concepts and theory – not to mention providing practical programming experience too.
Educake has nearly 2000 high-quality questions tailored to the specification which provide retrieval practice and help students fine-tune their programming skills. We've worked with computer science teachers to produce questions that consolidate a strong foundation of the basics and stretch higher ability students too, all while providing real-life applications.
Get a FREE 30 day trial today Book a demo
Fully functional, unlimited students and teachers for 30 days with no obligation.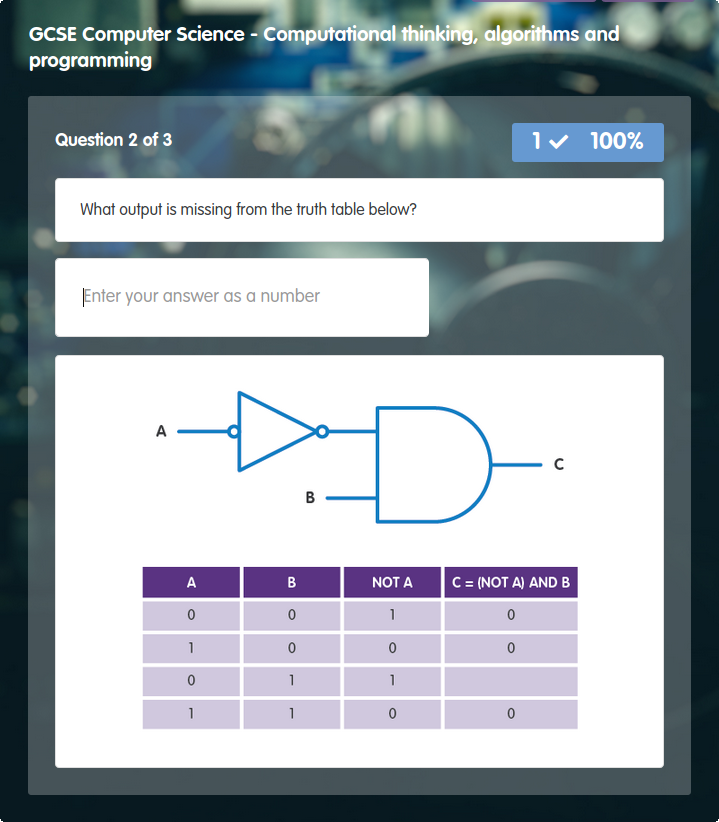 Educake covers high-level programming languages in its questions
Educake contains programming questions with topics dedicated to Python and OCR exam reference language, and AQA pseudocode. Programming questions help familiarise your students with the programming language they see in their exam papers.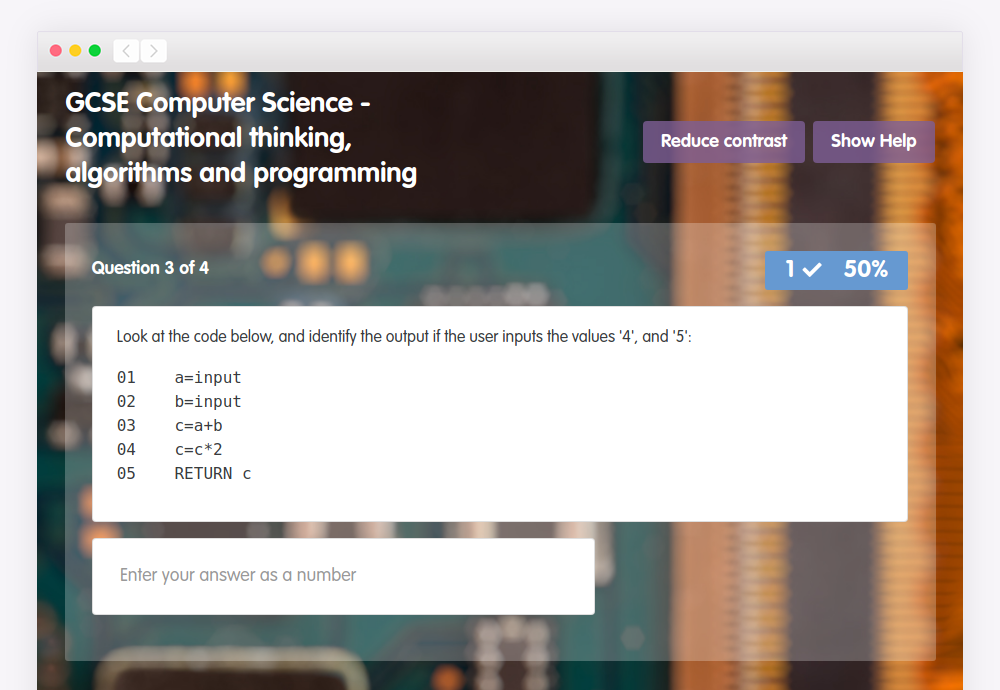 Choose from hundreds of questions that develop knowledge and understanding
We have hundreds of questions for all ability levels, written by computer science teachers.
Educake's questions are written to consolidate theory and develop programming skills, and because it only takes seconds to set homework and it's marked for you, students can work independently on these without increasing your workload.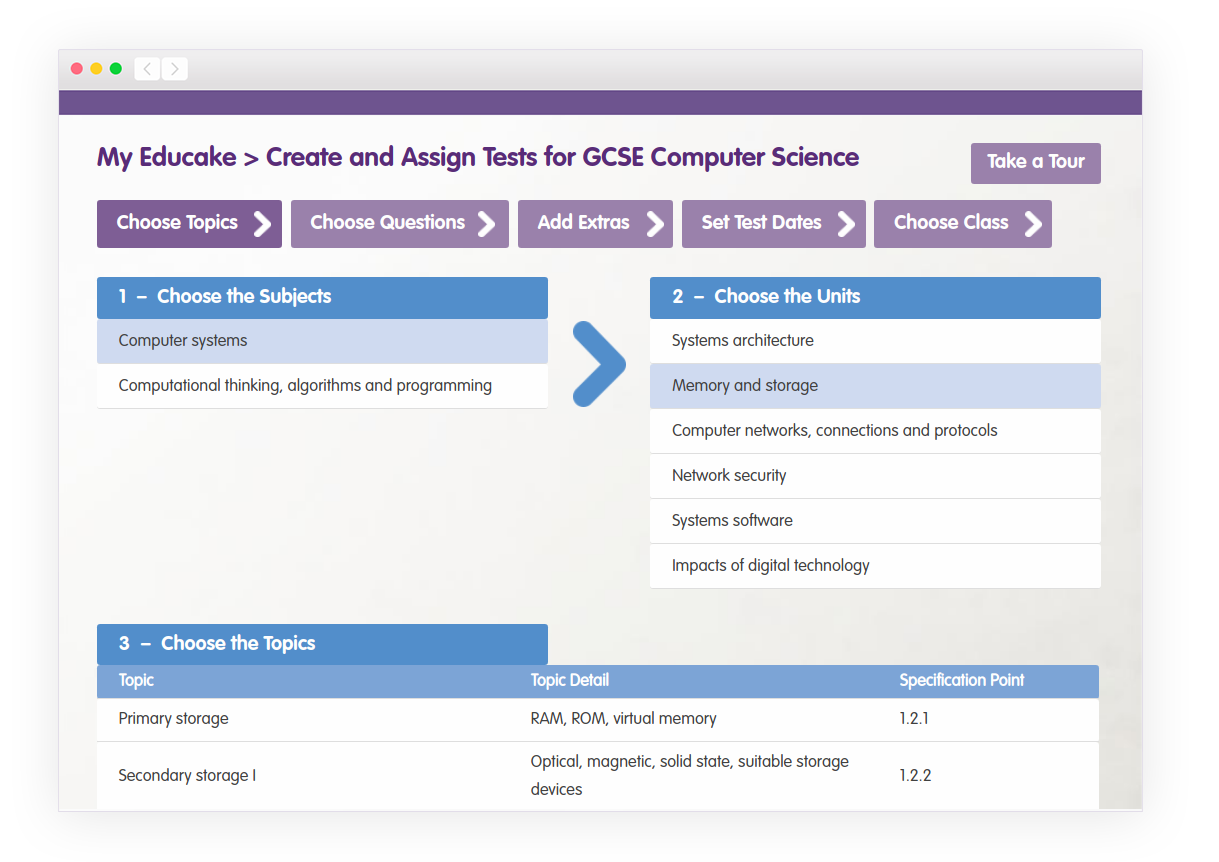 See your students' strengths and weaknesses
Our clear quiz results page lets you identify your class's problem areas and identify underperforming students, so you can focus on these areas next.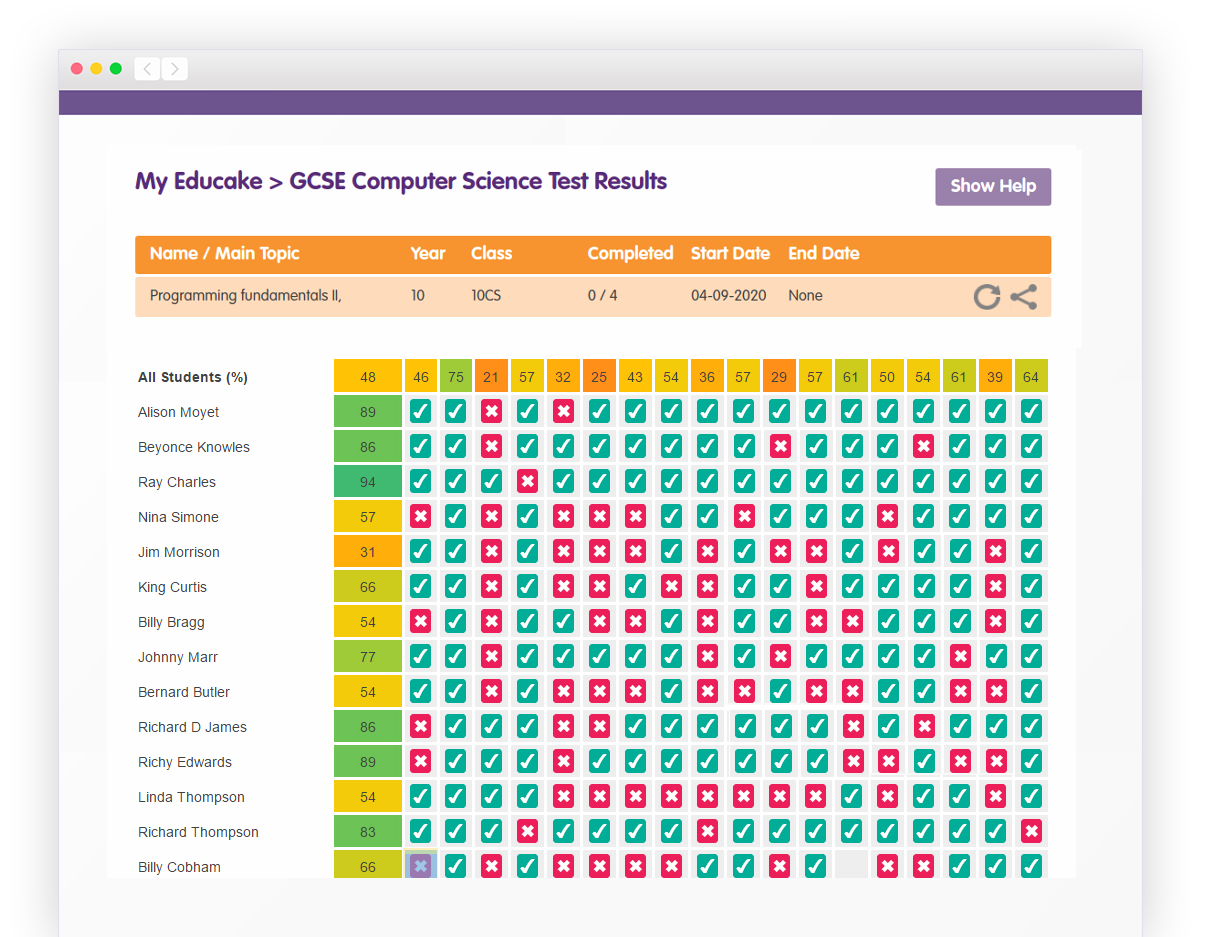 Educake has changed how I teach, based on what I found out from the tests. The misconceptions are often not what I think they are, so I can then change what to focus on.
Tina Southall, Elizabeth Garrett Anderson School, London
Read more teacher testimonials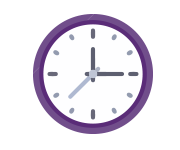 Reduce your marking load
Educake has thousands of auto-marked questions for you to assign to your students. Each question has been carefully written and reviewed to make sure it matches the OCR or AQA GCSE specification you teach You can set targeted and differentiated homework in seconds.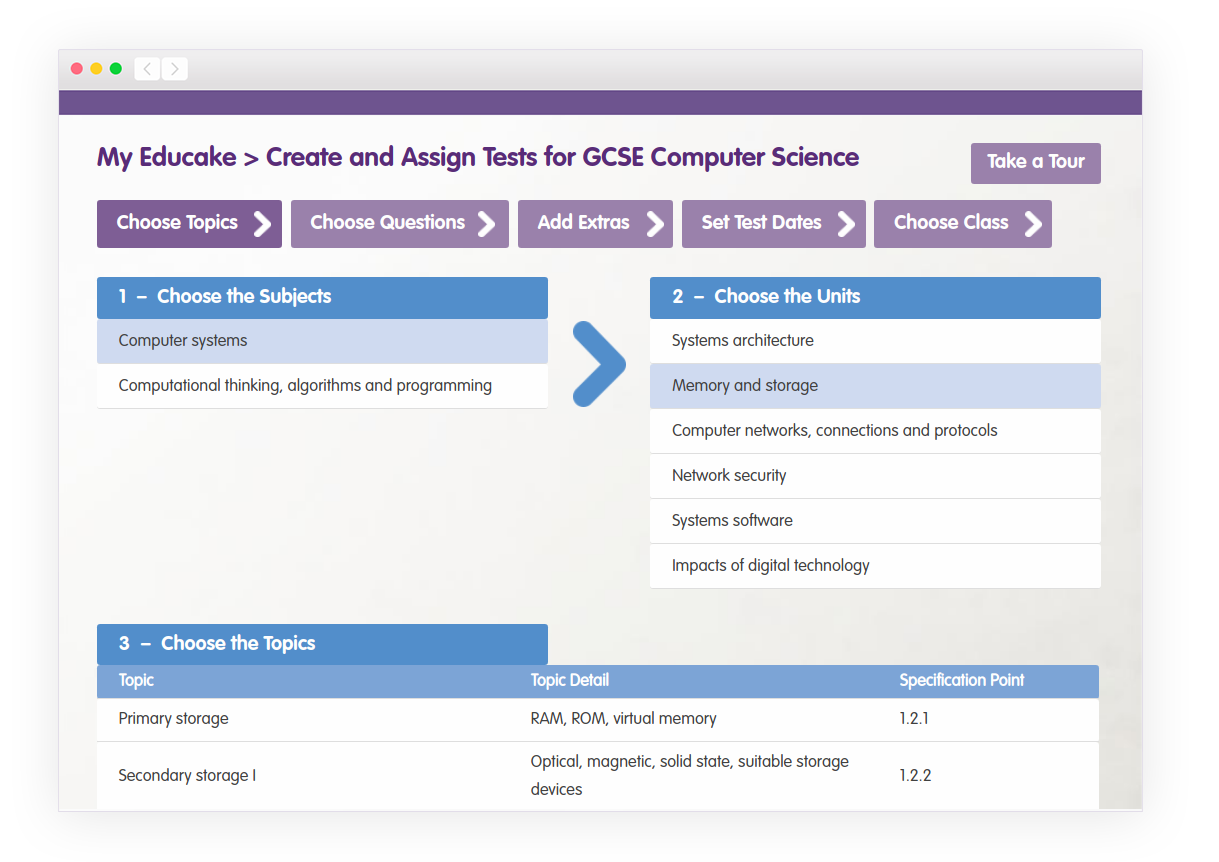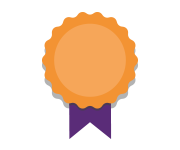 Motivate your students
Students love the instant feedback that Educake gives them after every question. They love being able to set themselves quizzes. They love being able to do their homework on their phone. And you can use student league tables to motivate them even more.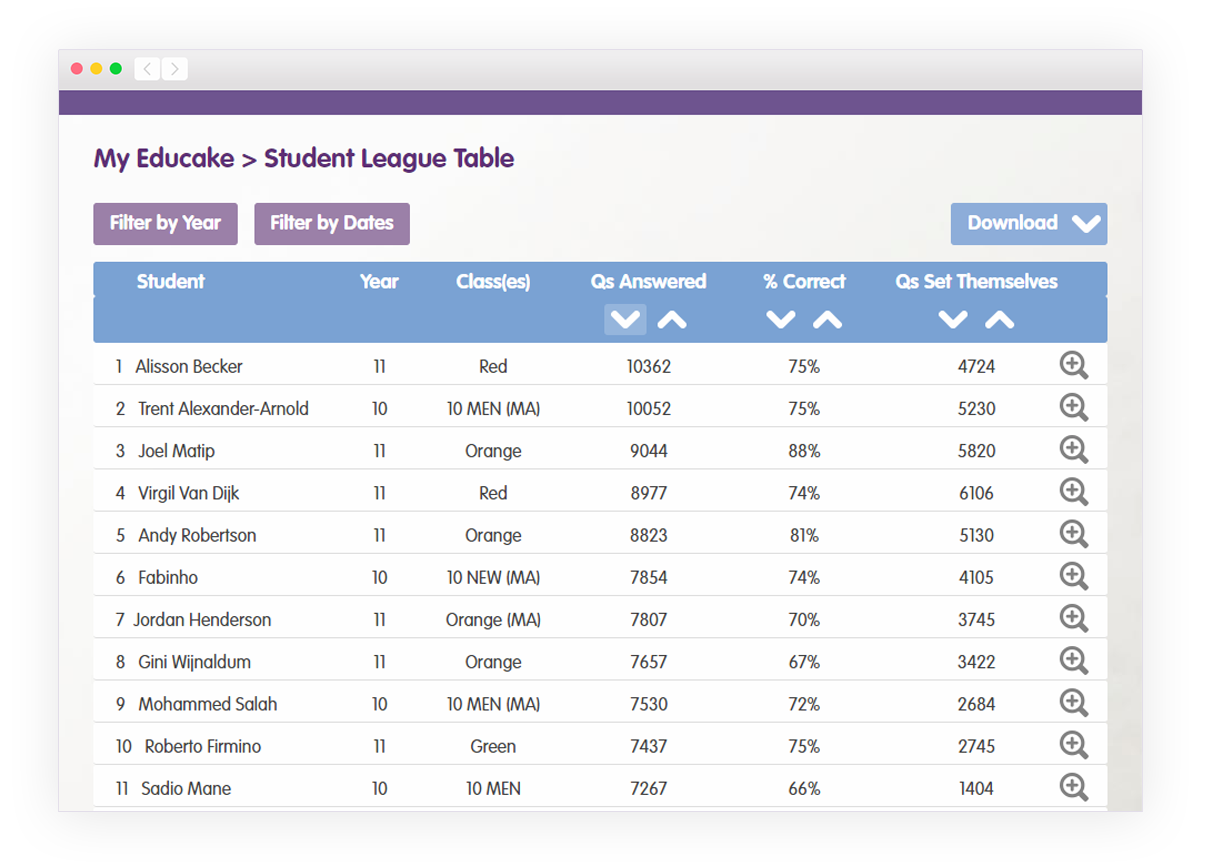 I think Educake is amazing it really helps with my recent scores and it also gives us the answers when you get something wrong.
Jade, Year 10, Walsall
Read more student testimonials
Educake Computer Science Pricing
A school subscription to Educake Computer Science costs £500 per year, plus VAT.
This is payable annually, at the start of the subscription.
What's included
| | |
| --- | --- |
| Thousands of differentiated computer science questions | |
| GCSE OCR and AQA | |
| Auto-marking | |
| Students can create their own quizzes | |
| Quiz results analysis | |
| Give feedback on individual questions | |
| Track performance by topic | |
| Revision Wizard | |
| No installation hassle - we add your students | |
| Student league tables | |
| School statistics to compare classes | |
| Teacher accounts unlimited | Unlimited |
| Student accounts unlimited | Unlimited |