Meet the team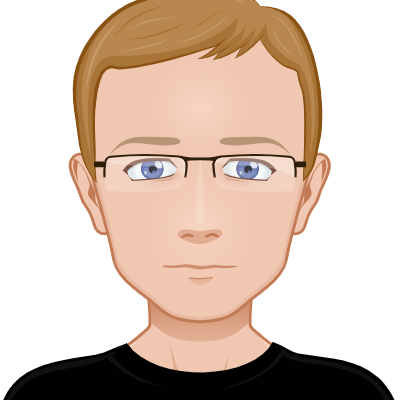 Charley Darbishire
Managing Director and Founder
After studying experimental psychology at Oxford University, Charley went on to write, design and edit many of the UK's best-selling revision guides, practice papers and workbooks for CGP.

Charley designed Educake, working closely with teachers, and taught himself programming to develop it.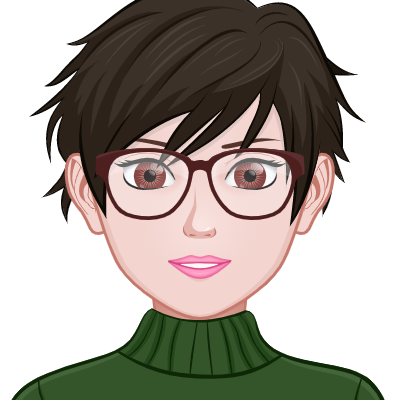 Anna Wallis
Product Director
Anna is the product director for Educake. With a background in cognitive science from Berkeley, California, she works closely with teachers to make sure Educake's features, design, and content are easy to use and focused on solving problems.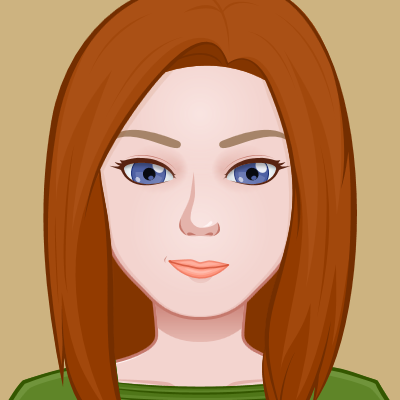 Alison Garcia
English and Humanities Subject Lead
Alison is responsible for the English, geography and history subjects at Educake. As a former English teacher herself, she understands the difference that quality learning resources can make for teachers and students.

She works closely with customers to find out how Educake can be improved, and with authors to ensure that Educake is engaging and helps students to succeed. If you have any questions about Educake for English, geography or history, do get in touch with Alison.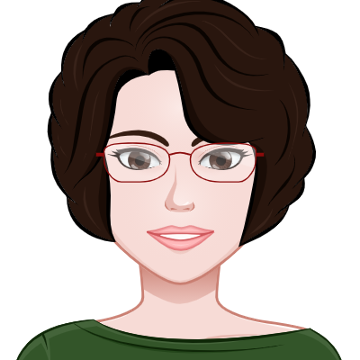 Constance Young
STEM Subject Lead
Constance looks after the science, maths and computing subjects at Educake. She's spent years working on bringing excellent STEM content to teachers and students. She loves learning and making learning accessible and fun for others. In her free time, she likes to read and bake (so she has things to eat while reading).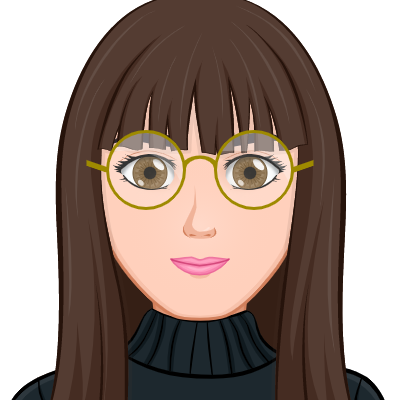 Carmen Lawrence
Sales Support Coordinator
Carmen is a sales support coordinator for Educake. Having previously worked in administration and customer service, she now provides the best possible service for teachers and students using Educake.

She is currently studying for her master's degree in translation. When not working or studying, Carmen enjoys reading and spending time with her two cats.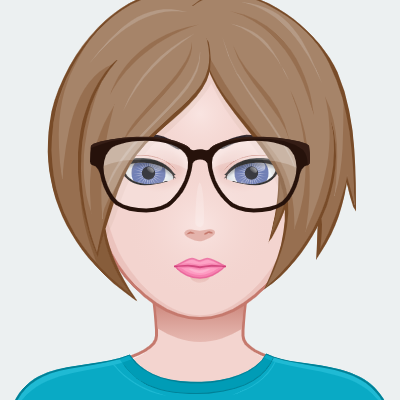 Hilary Jacob
Account Manager
Hilary has been has been helping teachers with Edtech resources for many years. She is motivated by a belief in education and the power of technology and is fueled by curiosity. She loves to talk to teachers, wanting to understand the challenges and work out with them how our resources can help them and their students overcome barriers and make learning more enjoyable. Outside work, when she can tear herself away from a new addiction to Netflix, she loves travelling and is struggling to learn Greek, planning many summers in the sun as soon as possible!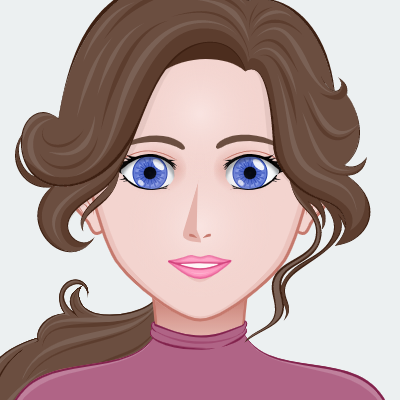 Sophie Green
Account Manager
Having been a teacher herself, Sophie fully understands innovative pedagogical approaches and has first hand experience of all the triumphs and challenges teachers experience. Working in Edtech provides a unique way to help support both students and teachers achieve their aspirations.

Outside of work Sophie loves spending time with her two young children and husband. Sport and adventurous challenges play a big part in her life, including learning to fly a plane!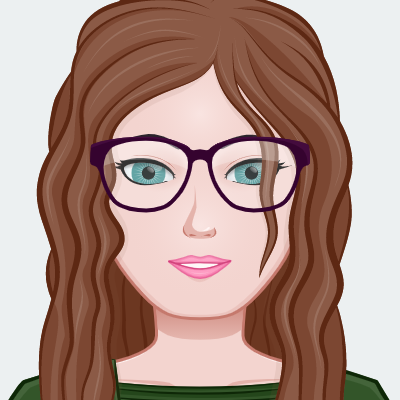 Sarah Strange
Account Manager
Sarah has wide experience as a former teacher, from Primary through to FE across eight different educational settings. She is an advocate of student-led methods and believes in saving teachers time and energy, through helping them explore the full value of Educake.

Sarah has also worked in museum education and historic building restoration. At the weekends she enjoys visiting museums and historic houses with her family. When she is not busy being a mum to two energetic boys, Sarah winds down with yoga, movies and good food.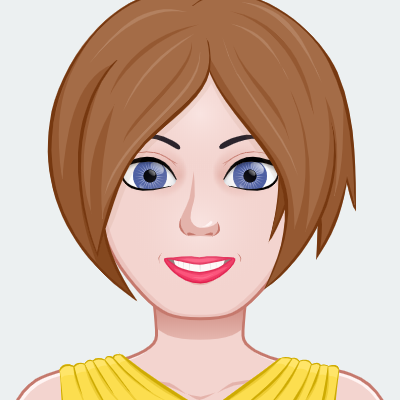 Nicola Allen
Account Manager Team Leader
Nicola has spent many years as an account manager helping schools use educational software. Passionate about education, her focus is to provide excellent service ensuring teachers have the best support when using Educake.

In her free time, you'll find her busy exercising or championing her children from the side lines with their sporting pursuits.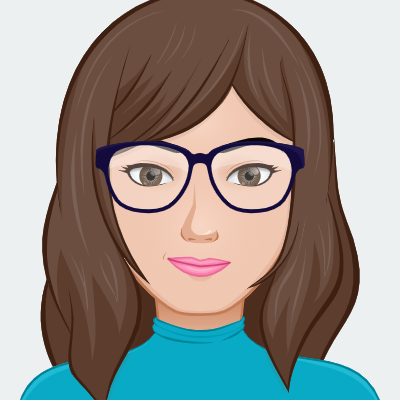 Yvonne Thomas
Sales Support Coordinator
Yvonne is an experienced administrator, including working in school offices. In her spare time she enjoys reading, upcycling furniture and clothing and travelling.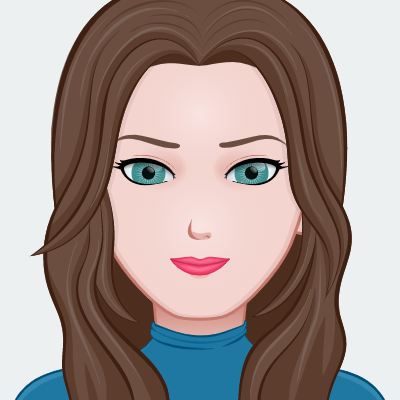 Vicky Butterworth
Marketing Manager
Vicky manages Educake's marketing activity. She has worked in a range of commercial roles in the education sector and now enjoys making sure as many teachers as possible know about the benefits of Educake.

She has a keen eye for detail, loves getting stuck into a campaign report and working out what can be improved for next time.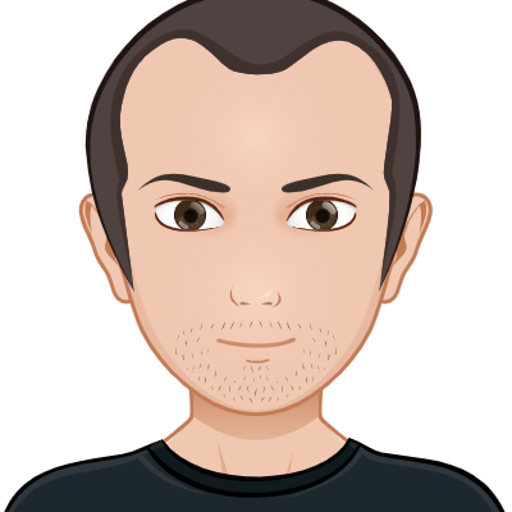 Luke Baker
Full Stack Developer
Luke has worked as a software engineer for many years for companies of all sizes. His role is to ensure the Educake system is as efficient and reliable as possible while building new features to assist teachers, students, editors and the rest of the Educake team.
In his spare time he likes to swim, ride his bicycle and run, often doing all three in that order.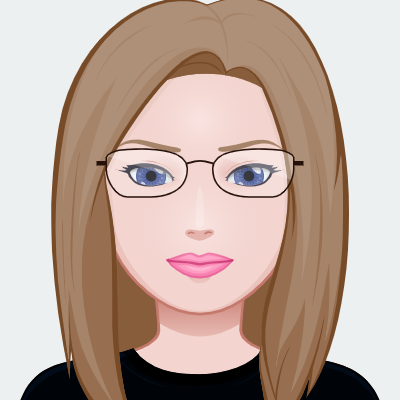 Sasha Norton
Full Stack Developer
Sasha has been coding since the dawn of the internet, when monitor display screens only came with orange or green writing on a black background, and remembers Y2K being a thing that got us programmers all worried. She cares about making the Educake user experience the best it can be.
When she's not in front of computer and mobile screens, you can find her teaching yoga classes in and around Oxford.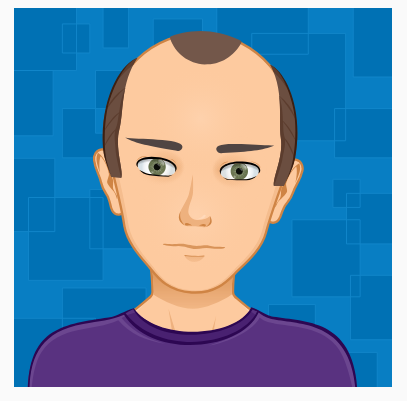 Clive Calmeyer
Full Stack Developer
Clive has been building things for the web for a very long time. Now he is excited to be building the team that is building the best educational software that they can.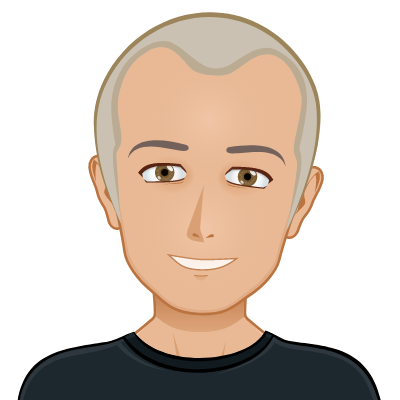 Jim Green
Market Strategy Advisor
Jim Green has vast experience in producing educational resources as former managing director of Collins Education. He has worked in a range of educational publishing roles specialising in elearning, content development, sales and marketing.

Jim is a Director of Educake and advises on business and market strategy.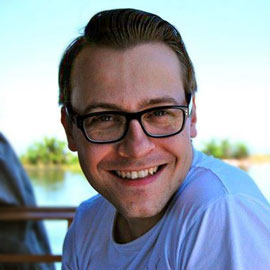 Dave Fletcher
Technical Advisor
Dave Fletcher is the founder and MD of White October, an Oxford-based web and mobile software development company, which works with clients to refine and develop their ideas and applications.

Dave advises Educake on technical strategy.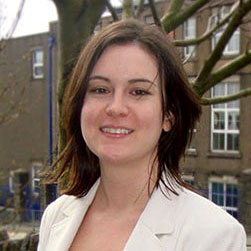 Kate Redmond
Author and Editor
Kate writes and edits questions for Educake. A science whizz, Kate writes clear and challenging questions, and bring an author's ideas to life.

Kate has helped make great resources for Oxford University Press, Pearson, Hodder Education, CGP, Cambridge University Press and many more.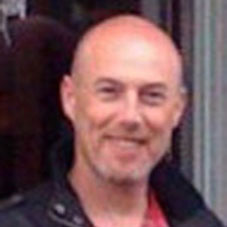 Kevin Smith
Author and Editor
Kevin is a very experienced science teacher and teacher trainer and has produced resources for Oxford University Press, Pearson, Collins Education, ASE and WIKID science.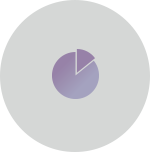 Michael Strachan
Author
Michael Strachan works as an assistant headteacher and head of Science at a large international school in the Middle East. He has taught all three sciences to IGCSE and is an A level examiner for Edexcel.

Michael has written textbooks for Cambridge University Press and frequently delivers whole-school CPD on science teaching, the use of VLEs and leadership.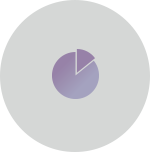 Adrian Schmidt
Author
Adrian has spent most of his 30 years in teaching as a head of Science in an inner city comprehensive. His background is in zoology, with a PhD in cell biology, and he has published research papers in international journals.

Adrian is currently an educational consultant, building on his years working in the advisory service of a local education authority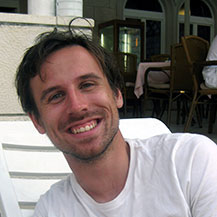 Gareth Clarke
Illustrator
Gareth is a very experienced illustrator for educational resources and has previously worked for Boardworks, Pearson, Oxford University Press.

He works carefully with our authors, then uses his creative magic to make accurate and great-looking illustrations.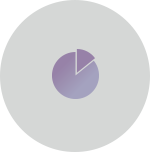 Russell Perrin
Proofreader
Russell holds a BSc Physics degree and an MSc in Modern Laser Physics and applied Optics. He has been a teacher of science for over 10 years and is currently the Head of Science at a science specialist academy.

Russell is also a freelance science writer, editor and education consultant, and works with Educake to ensure the accuracy of the questions.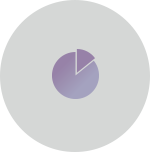 Jessica Scaife
Author and Proofreader
Jessica Scaife has a degree in Neuroscience and a PhD in Psychopharmacology. She was Head of Biology at Royal School Hampstead, and is now a Neuroscientist at Oxford University in the Department of Psychiatry.

Jessica works with Educake writing and proofreading questions.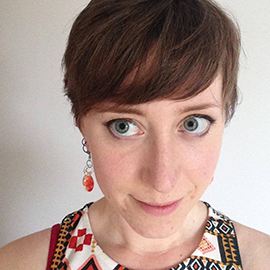 Kate Derrick
Illustrator
Kate is an illustrator and 2D animator. She has worked as a graphic designer and illustrator for educational publishers on an in-house and freelance basis. She has also worked on animation for Children's TV, most recently as Lead Animator for Mr Bean: The Animated Series.

Kate produces many of the illustrations for Educake, and enjoys drawing and drinking tea.